Mipu ti aiuta a connettere gli asset della tua fabbrica, in cui il flusso di dati alimenta potenti algoritmi per prevedere i fenomeni futuri.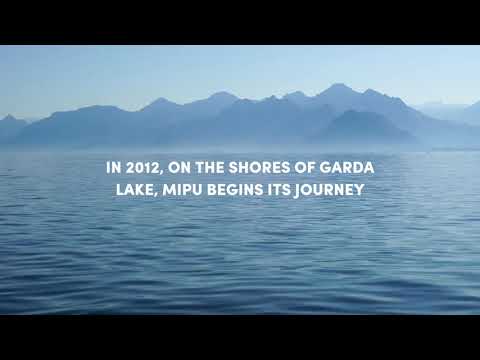 MIPU brings Prediction and AI into factories and cities to reduce waste, costs and difficulties and to enhance the value of existing assets. Our vision is to renew industries and cities while respecting sustainability and social inclusion.
Il seguente caso studio illustra le modalità con le quali MIPU ha sviluppato e gestito, per il proprio cliente, un progetto di implementazione CMMS, Asset Management e Gestione del magazzino ricambi.